#1
:The first Apple logo isn't what you would think.
Evolution of apple logo
#2
:
A 16-Year-Old Boy Hacked NASA
Yes, the 16-year-old American hacker named Jonathan James hacked NASA in 1999. He removed 3000 usernames and passwords from his parents only with the help of a small computer. After three weeks all the computers of NASA were shut down so that the problem could be solved.
#3
:
Google rents out goats.
Google is renting the goats from a company called
California Grazing
. Apparently, every so often a herder will bring about 200 of them to the campus and they'll roam around for a week eating the grass. Not only that, these goats will fertilize the land at the same time
#3:
The first computer mouse wasn't made from plastic.
Back in 1964, Doug Engelbart invented the first ever computer mouse! Back then, it was made out of wood.
It was rectangular and featured a little button on the top right.
He called it a mouse because the cord coming out of the back reminded him of the tiny rodents.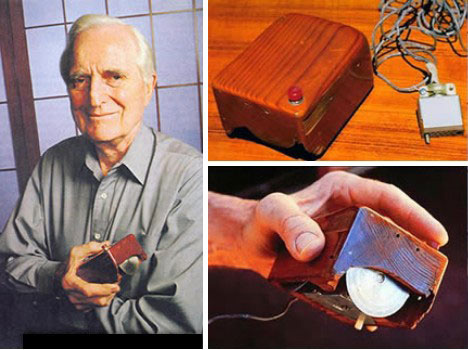 If you love post thanks part two post comming soon.
Thanks for visiting 😇